Fifth Sunday of Easter – May 10th, 2020
Three (3) important take-away from the Fifth Easter Sunday Readings:
One: The First Reading (Acts 6:1-7), gives us an account of the Biblical foundation of the Diaconate ministry in the Church. The author, St Luke the Evangelist tells us that as the early Christians grew into a larger community, so did the challenges. The widows, who, in those days were entirely dependent on the community for their basic needs, were being overlooked when food was being distributed at Christian gatherings. The Apostles felt their role was not to distribute food but to stay focused on prayer and preaching. Seven reputable men including Stephen, filled with the Holy Spirit and wisdom were selected and appointed for the task of diakonia - Service, with the imposition of hands by the Apostles. Hence, the biblical foundation of the Diaconate Ministry in the Church.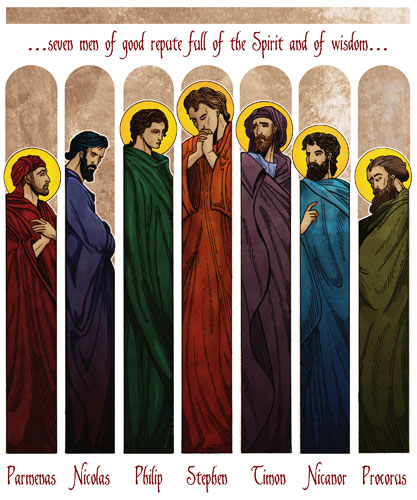 Two: In the Second Reading (1Peter 2:4-9), Saint Peter provides one of the most inspiring and consequential descriptions of what it means to be Christian: "You are a chosen race, a royal priesthood, a holy nation." In Baptism, we are initiated into a chosen race, a royal priesthood, a holy nation. We exercise our oneness, our priesthood, our holiness, by sharing our faith with others. The faith we share is one that follows Jesus who is the way and the truth and the life. Our faith assures us that neither Jesus' story, nor our story will end in death. The cross, once a symbol of torture, with Jesus's holy hands nailed to it, becomes a key with which Jesus unlocks for us the gates of heaven - the Father's house, where there are many dwelling places.
"The Baptism"  by Pietro Longhi 

Third: In today's Gospel Reading (John 14:1-12), Jesus assures us that God has a better plan for each of us. After washing the feet of his disciples at the Last Supper, Jesus knew how devastating it would be for his disciples, who had placed so much faith and hope in him, to see him condemned, tortured and crucified. He asks them to have faith and not to let their hearts be troubled. He assures them he is just going away for a little while to prepare a place for them, then he is going to come back and take them to be with him. Sometimes when we have to face hart times, it seems as if God is asking too much of us. We have to dig deep into that faith we have been blessed with at baptism, knowing that in all the ups and downs we face each day, God will never abandon us.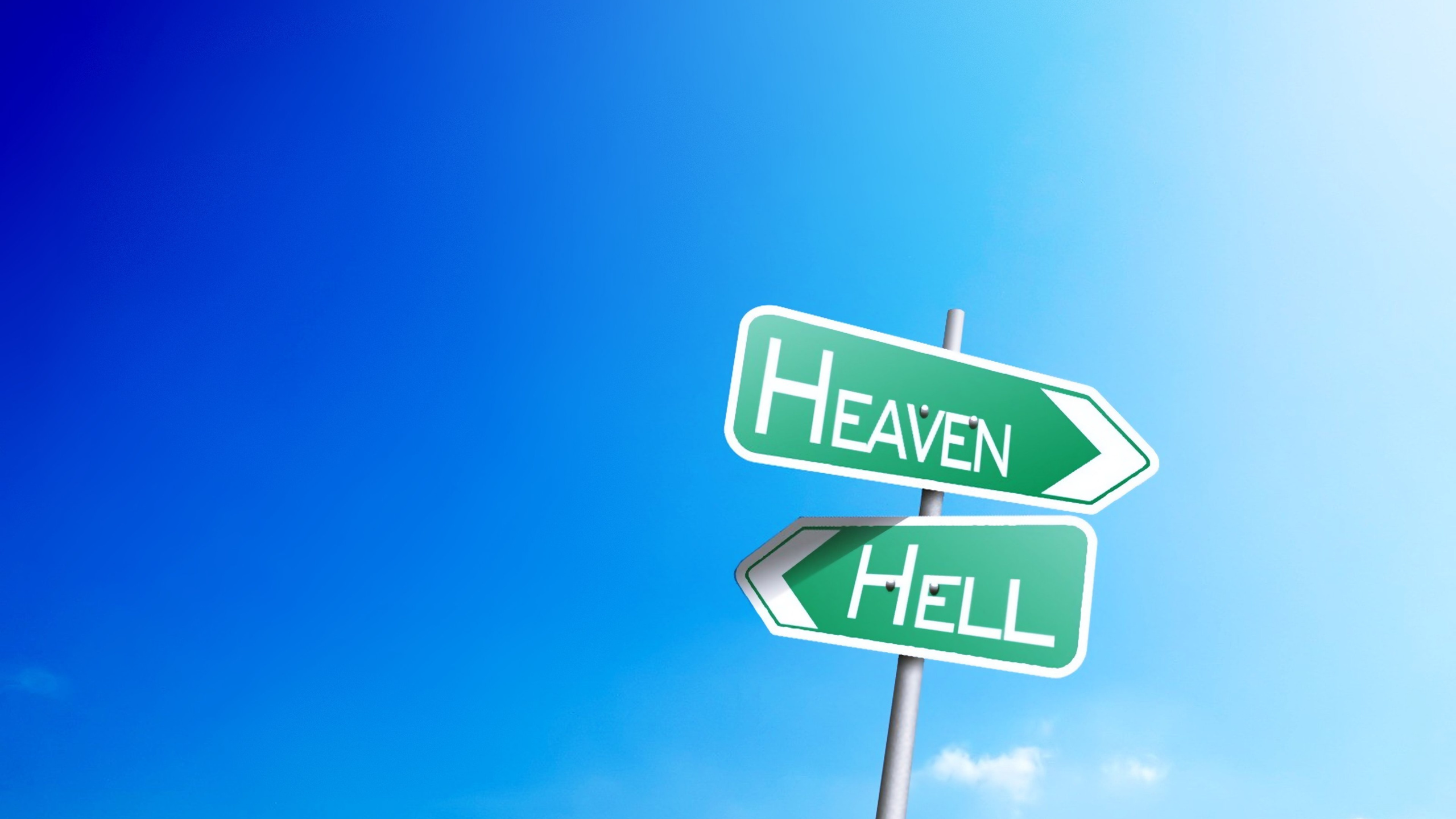 And, Happy Mothers' Day. May God bless all mothers in your respective roles for your love and dedication. A story is told of a visiting priest who was invited to conduct a Parish Mission at one of the local churches. He remembered he needed to send Mother's Day Postcard to his mother at back home. Seeing a young boy on a bicycle across the street, he asked for the direction to the post Office. The priest thanked him and then, invited him: "if you would come to church this evening, I surely will show you the way to get to heaven." The boy answered: "I don't think I will be there. You don't even know your way to the post office."
Happy Mothers' Day!
Fr. Frank