Daily Reflection –Thursday, May 7th, 2020
Today's Gospel Reading (John 13:16-20), takes place at the Last Supper, after Jesus has washed his disciples' feet.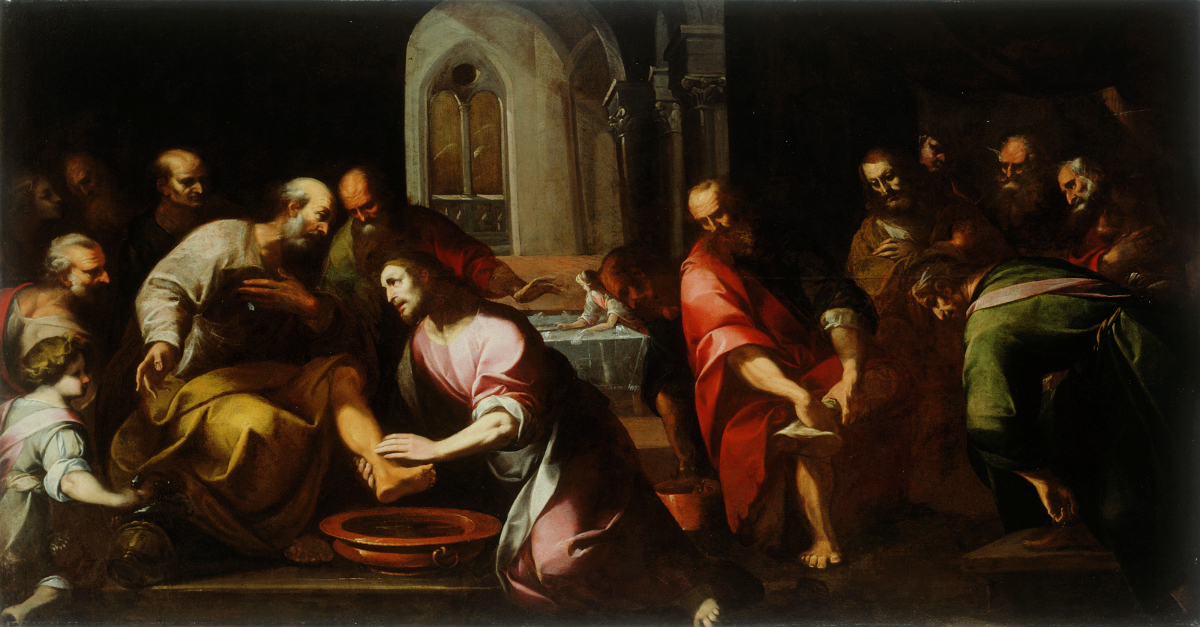 Jesus Washing the Feet of the Apostles by Giovanni Stefano Danedi 
Jesus showed great humility taking on the role of a servant and washing his disciples' feet. In this way, it prefigured his death on the cross, the ultimate act of humble and self-giving love. He then instructs the disciples to do the same for one another. "If you understand this, he says, blessed are you if you do it." While we may not literally wash each other's feet, we can pay attention to what this action symbolizes. As Christians, we are called to be sensitive to the needs of others, and to do the needful in loving service for them. When we do this, we represent Christ to one another. "…Amen I say to you, whatever ever you did for one of these least brethren of mine, you did for me…," Jesus said. (Matthew 25: 31-46)
Peace be with you!
Fr. Frank